State of the art infrastructure
Elpro campus is spread over 2.5 acres of land that features world-class facilities with state of the art infrastructure. We are committed to provide high quality facilities that give students the resources they need for focussed, effective and balanced learning. With an environment that helps students grow intellectually, physically and emotionally, Elpro nurtures able, outward thinking and future-ready global individuals.
Auditorium
The Multi-Purpose Hall is the key highlight of the school. With seating capacity for over 500 and an area of 8000 sq ft, it is an effective space for a wide range of large-scale programs, assemblies and occasions. It includes a high-raised podium, projector and screen, and A/V system. Its acoustic sound quality provides fullness of sound and lighting equipment adds to it for an immaculate experience of performances. The MPH is ideal for lectures, drama, dance and musical performances; and it is also meant to be an important space for holding seminars.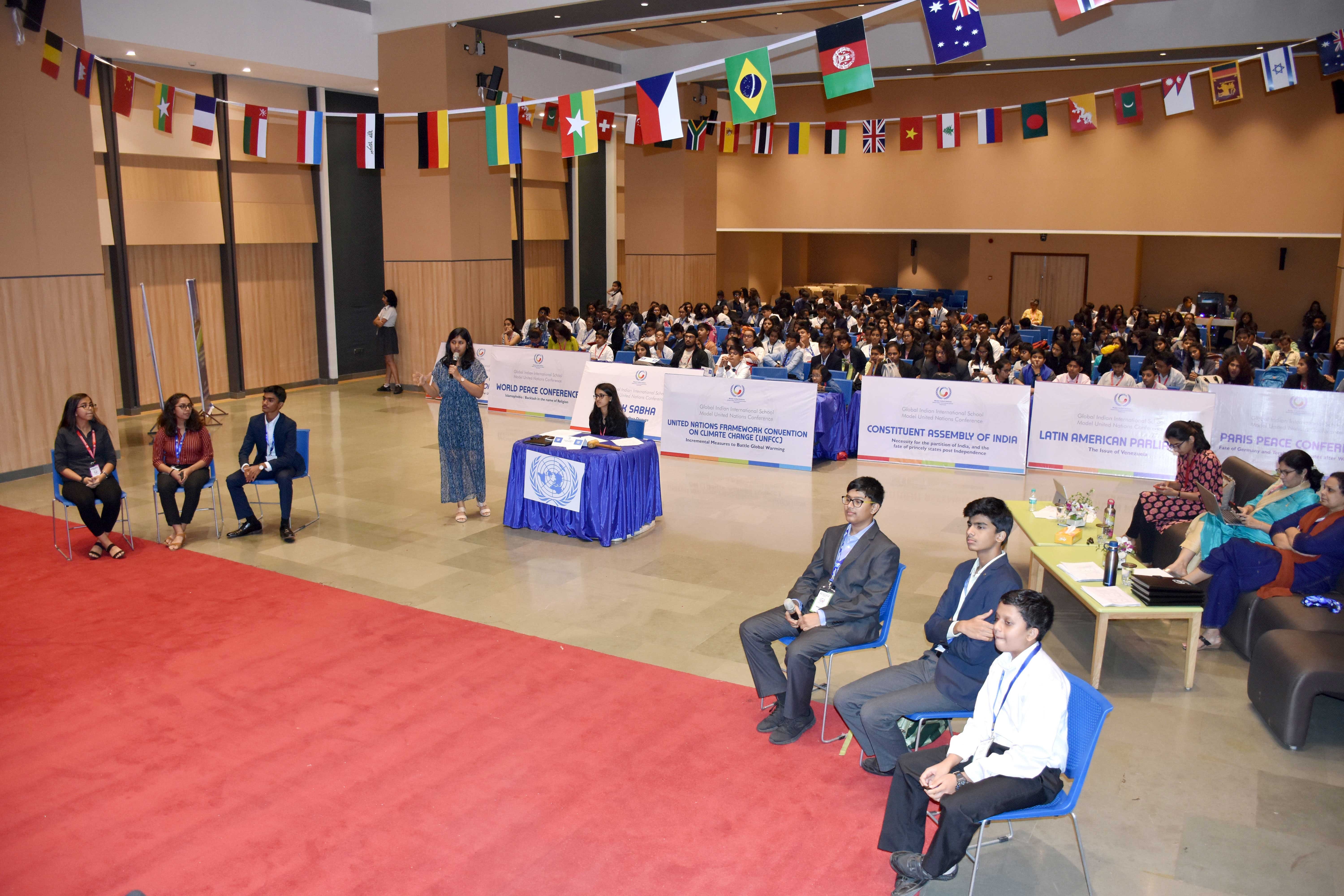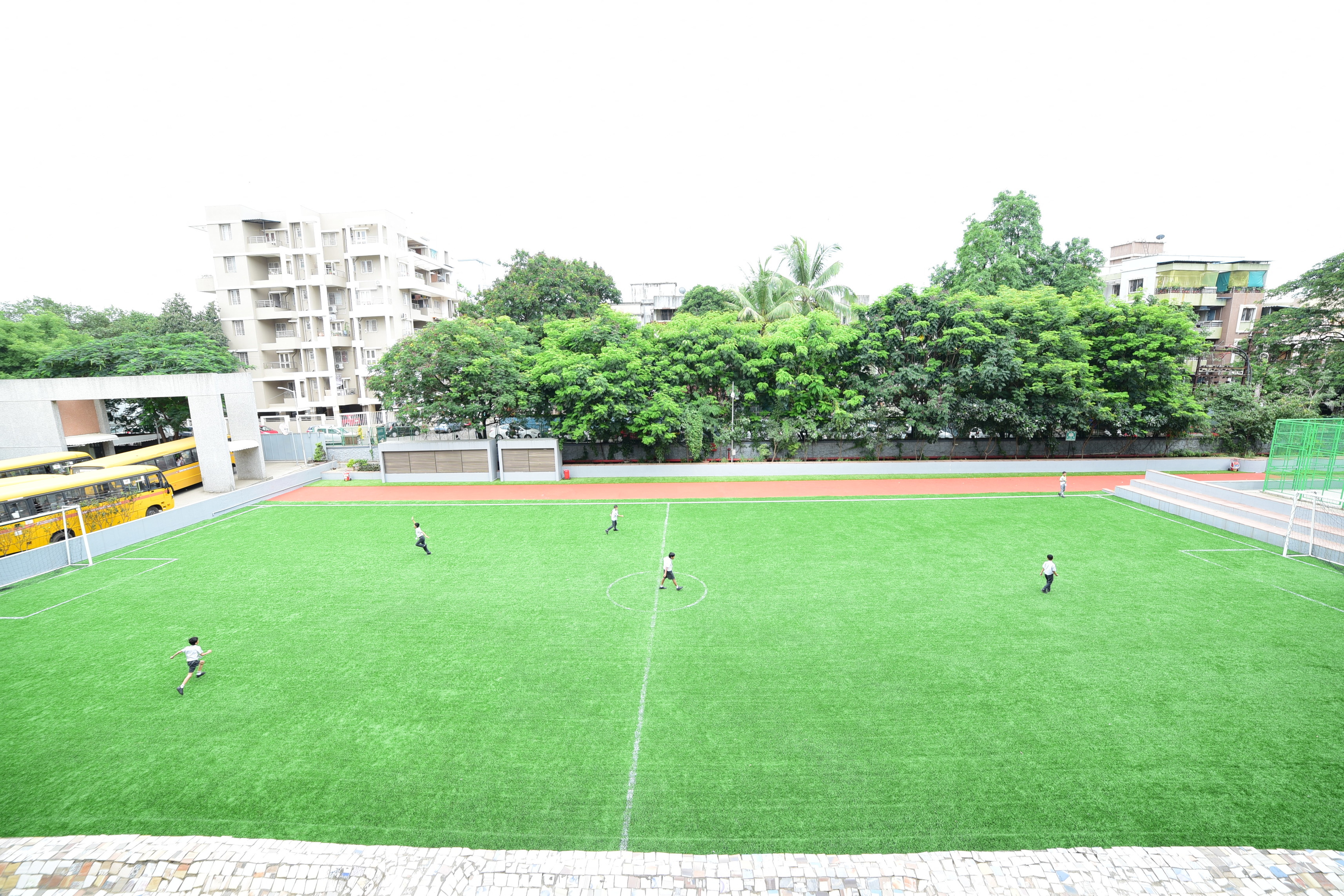 Elpro Sports Arena
Inaugurated by an esteemed sports personality of India, the legendary Shri Kapil Dev, the sprawling 18,000 sq ft, Elpro Sports Arena is a well-maintained green playground for students. The Sports Arena provides ample space for students' practice sessions and includes a wide range of sporting opportunities. These include football pitch, cricket net practice area, running tracks, basketball court and a long jump sand pit. .
Dhyanchand Rooftop Sports Centre
The 6200 sq ft of one of its kind rooftop sports facility is mostly designed to meet the sports requirement of our young athletes. It is a multi-use games area that comes with a premium urban environment. The rooftop sports area includes a football court with a tough surface, which is slip-resistant for optimum support and grip. This centre is secured with tensile nets.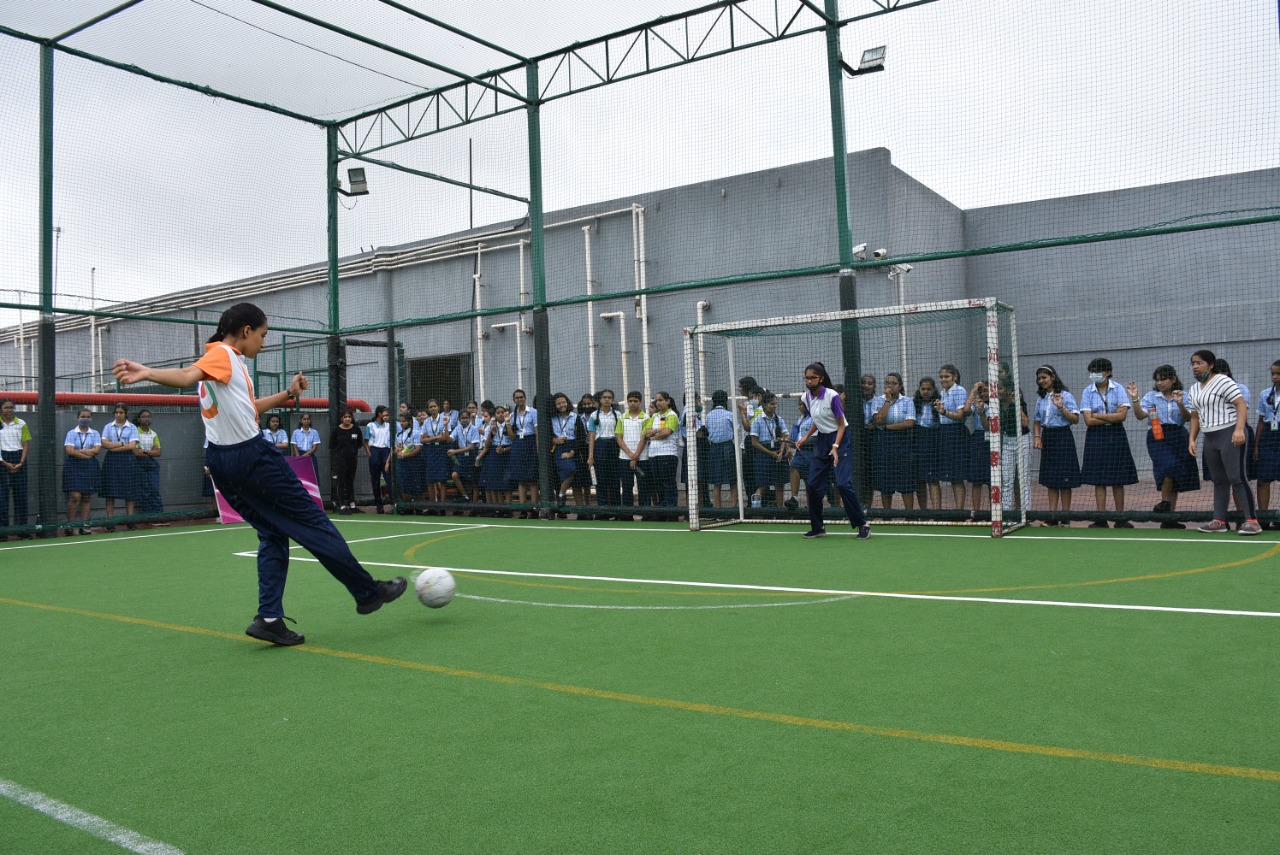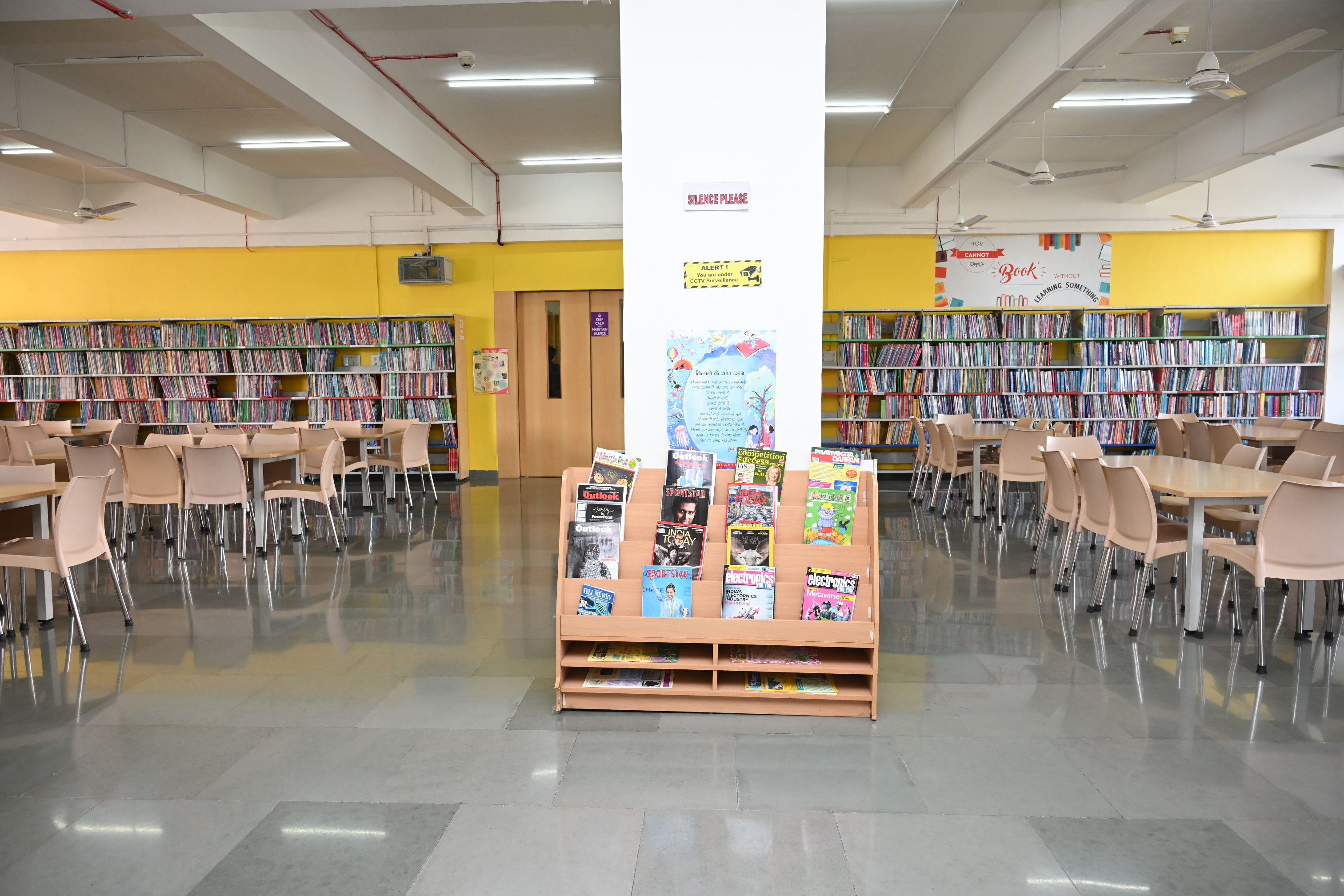 Library
The library of Elpro provides a warm and welcoming environment for students to read, share, collaborate and be curious. It is equipped with latest edition of textbooks, journals and reference materials, which enable students to access, research and retrieve information for their academic learning and assignments. Our up-to-date and engaging collection reflects a range of interests of students from Preschool to 12th grade. The collection aims to encourage and promote a life-long love of reading and supports our international curriculum. The library also provides a reading/ study area with a learning environment conductive to academic excellence.
Science Labs
Inspired by excellence and innovation, the Science Labs of Elpro are well-equipped with apparatuses, instruments, specimens, charts etc. for students to learn through practical experiments. The school houses 3 different labs for the different disciplines of science; namely, Biology, Physics and Chemistry Labs. The Labs are sufficiently lit and airy with proper ventilation facility. They are also well-planned with students' safety taken into account, making it an excellent learning space for curious young minds.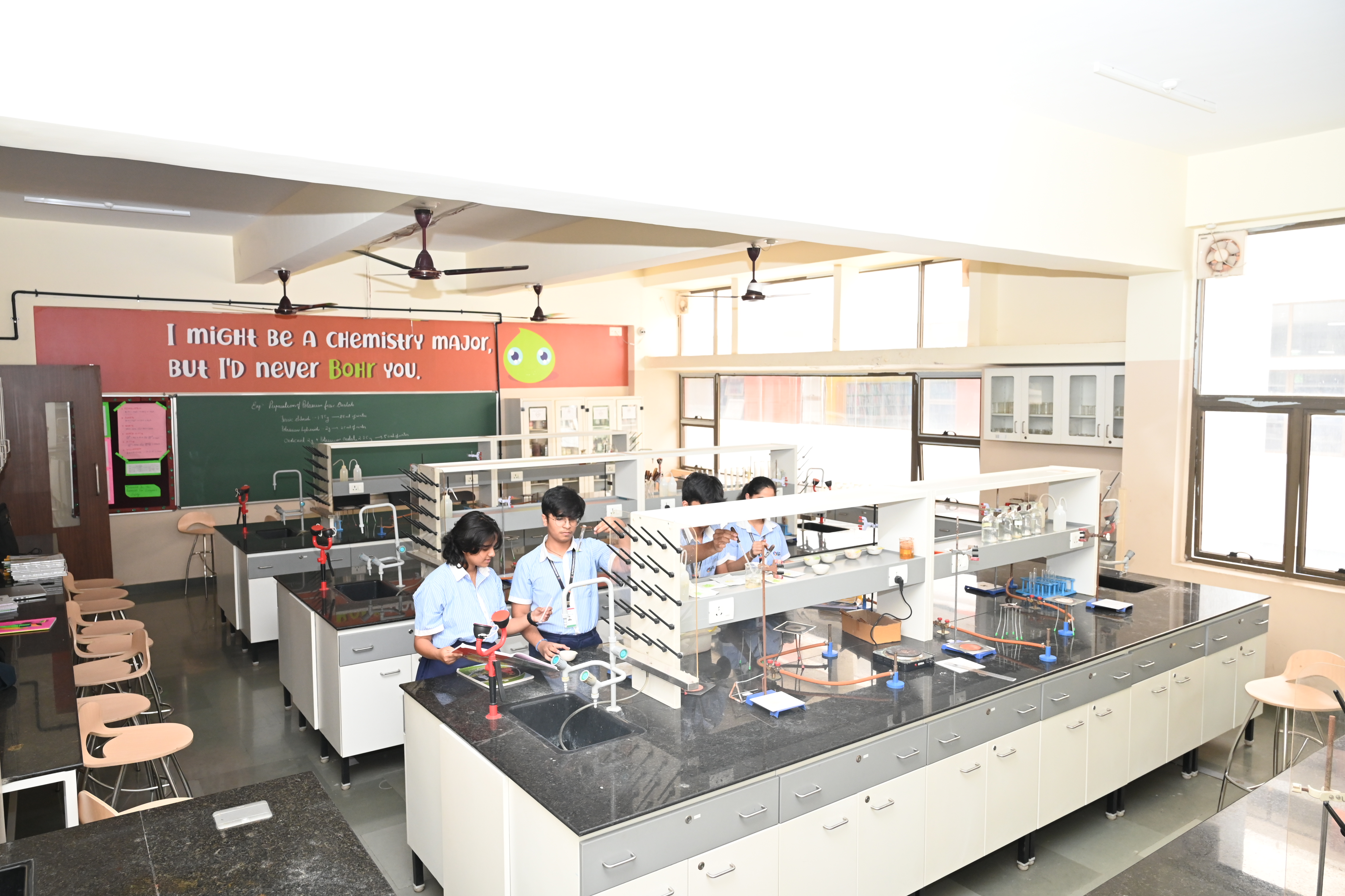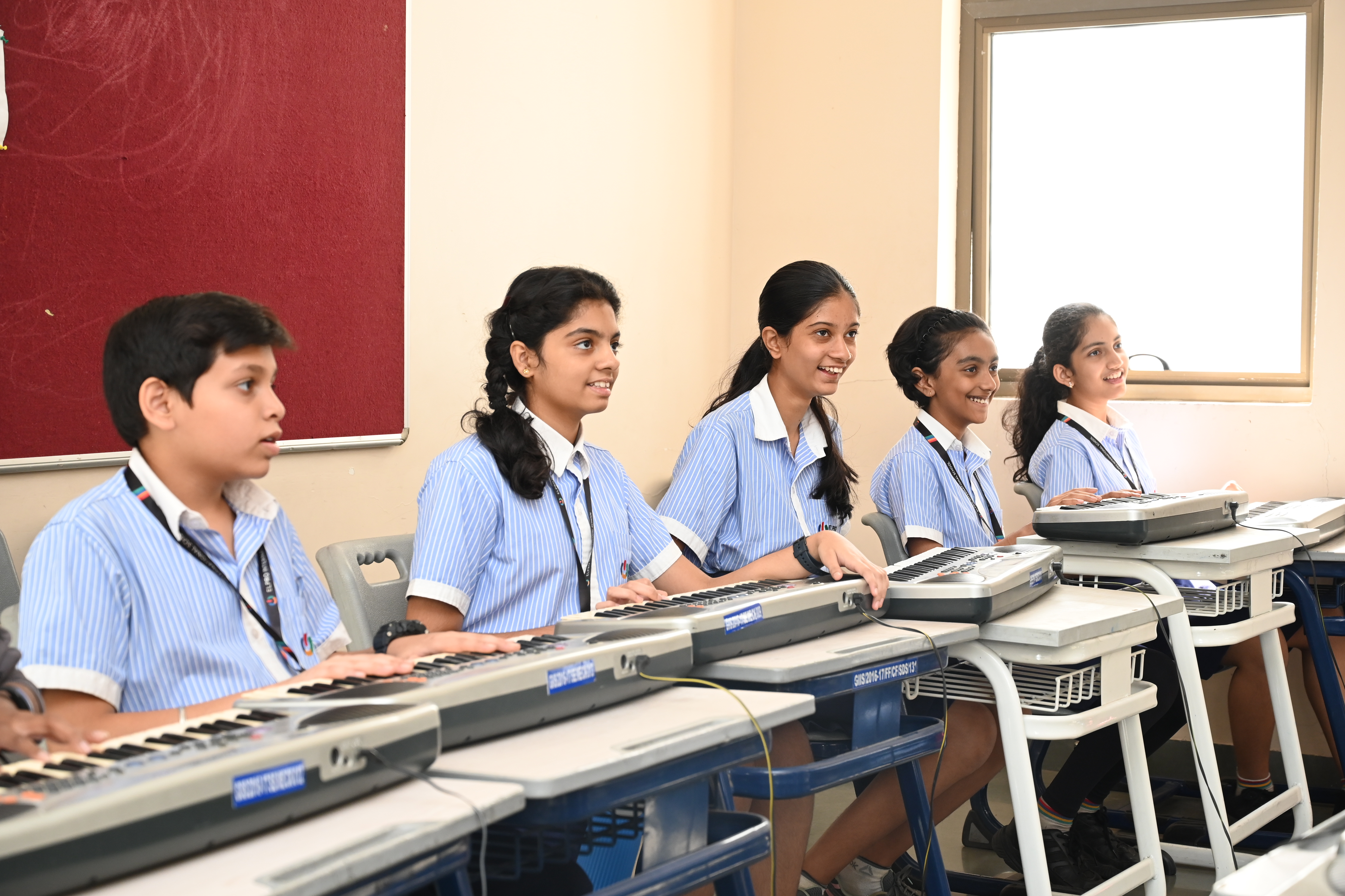 Performing and Creative art studios- Music/ Dance/ Art
Elpro cultivates a supportive environment where young students can come together to learn in a creative and flexible way. Guided by professional mentors, Elpro nurtures vibrant creativity in students through artistic endeavours available for students like theatre, dance, music, performance and art. The school has separate labs for the same where students receive the highest level of training in performing and creative art education. The arena is equipped with A/V system for an enhanced learning experience.
IT Labs
There are 2 computer laboratories for use at Elpro, equipped with high-end computers for an efficient learning experience in a modern environment. The IT Labs have internet access, e-mail access, and provides an ideal environment for preparing tech-savvy learners. All the computers are equipped with updated softwares and advanced technical aids to hone computer skills in students.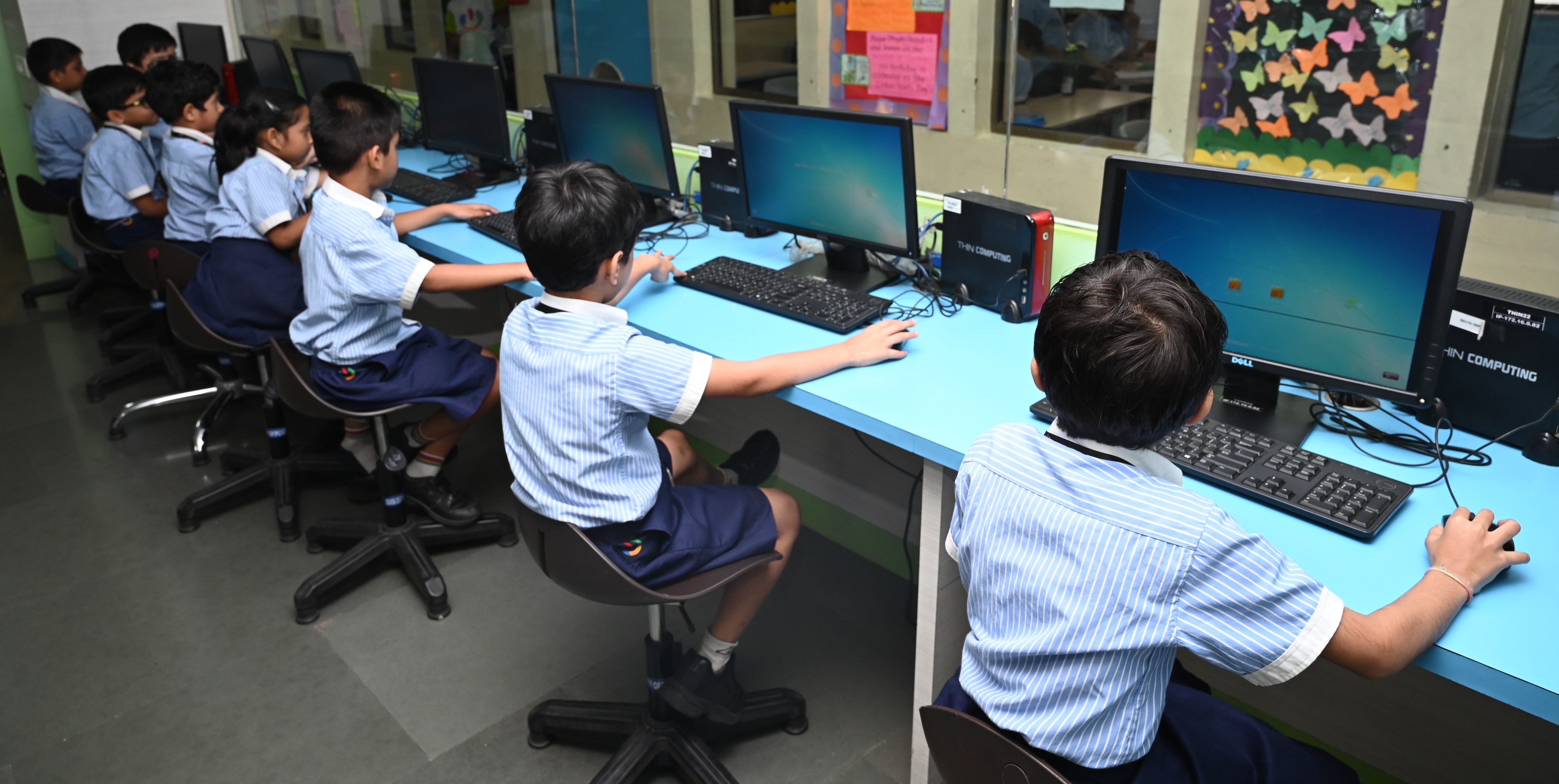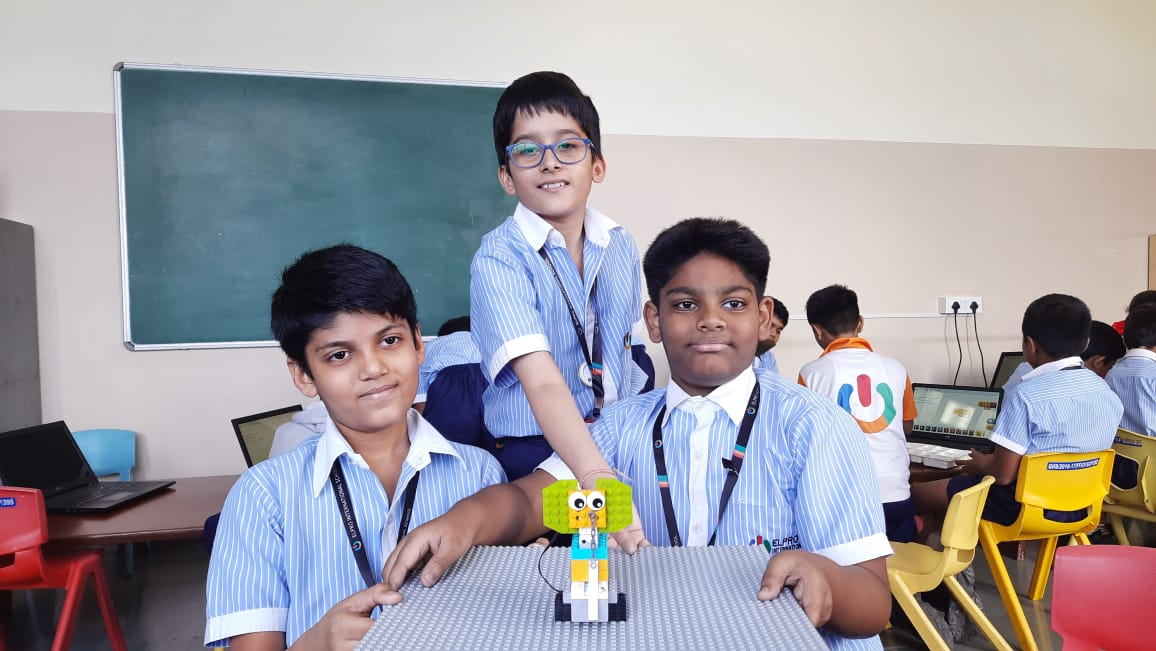 Technology Labs
Elpro is committed to integrating technology into education for advanced learning. Technology labs like STEM lab and 3-D printing lab are dedicated to high-tech learning spaces designed to empower students to explore, build and create. Our STEM labs include individual workstations and decked-out collaboration spaces, while 3-D Printing Lab allows space for creative exploration using 3D technologies.